Women in Comparative Societies
Women's Work
<![if !vml]>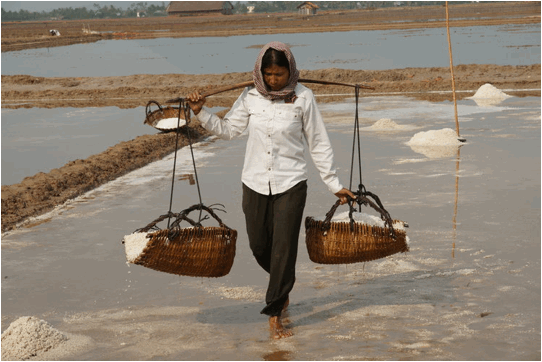 <![endif]>
Women work
Women work hard
Women work more than men
60-90 hours per week (UNICEF 2006)
Is this our perception? Why or why not?
<![if !vml]>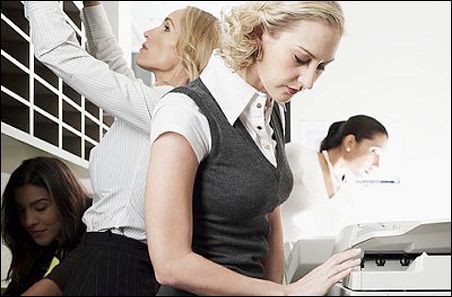 <![endif]> <![if !vml]>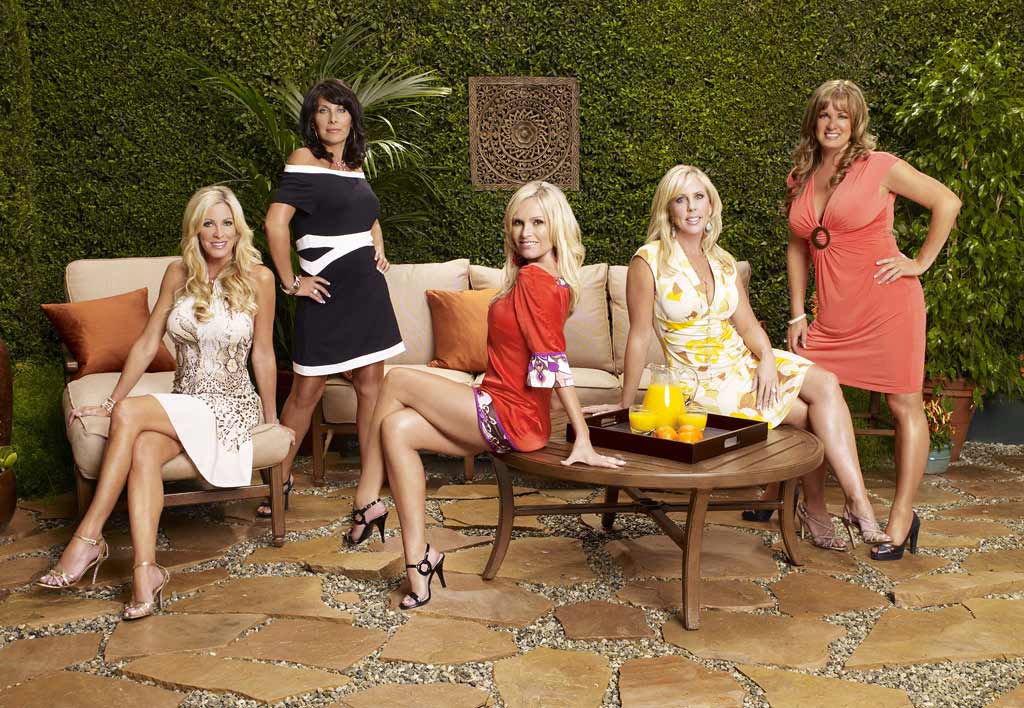 <![endif]>
Women's economic dependence is a primary basis of patriarchy?
How? Why?
Men's "micro power" i.e., power in the home; power to determine whether and how much their wives work
<![if !vml]>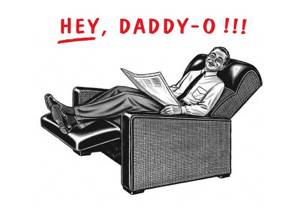 <![endif]>
Working less- earns less but also diminishes your earning capacity
Puts and keeps men in the top spots
i.e., creates men's macro power to hire/fire, segregate women in lower paying jobs
Feminist Economics
Seeks to include women's unpaid labor in the study of economics
Including measuring women's work in the informal economy
<![if !vml]>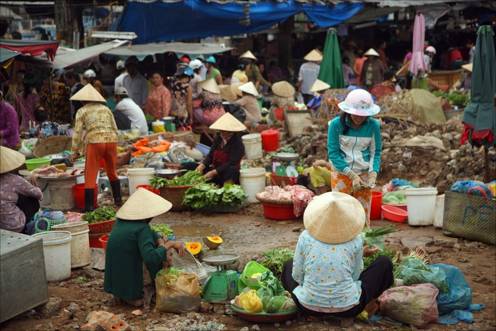 <![endif]>
"under the table" "off the books"
Gray economy, also in small family businesses and farms
Women are often the majority of workers in this sector
Gender-Responsive Budgeting
Analyses of the impact of government spending on women and girls vs. men and boys
Reproductive Labor or "Care Labor"
Purveying and cooking the food
Water hauling
Finding wood, heating fuel
Caring for sick children, older parents
Cleaning
Doing errands
Taking kids to appointments
| | | |
| --- | --- | --- |
| | Women | Men |
| US | 13 | 4 |
| Denmark | 13 | 7 |
| Russia | 14 | 6.5 |
| Mexico | 33 | 6 |
| India | 35 | 4 |
Varies by class, socio-economic status
More educated men do more
In industrialized countries, gap between women and men has shrunk not because men do more, but because working women do less lower standards
"outsource" meal prep, cleaning
Time Availability Perspective
Women have more time so they clean more
Resources Perspective
Men have more resources (e.i., economic power but also status) so they can avoid housework
A gender caste system
Do women do less housework as they earn more and their status rises?
Evidence Mixed
Women don't always control the wages they earn
Women's status may increase when they are dependent upon their husband – how? Why?
Gender perspectives on household labor
Acting out, reinforcing gender roles
Gender socialization
Valorization of motherhood, especially for small children
Men do the "manly" jobs, women do the "feminine" jobs
Evidence of change: household division of labor became more equal as more women attain positions of power in government, careers
Women in Paid Labor Force
Varies by country, region, level of development
See Box 5.3 in Burn
| | |
| --- | --- |
| | Percent of women in paid workforce |
| US | 60% |
| Mexico | 43% |
| India | 36% |
| Pakistan | 34% |
| Afghanistan | 40% |
| Rwanda | 85% |
Maternity Leave Policies
Mandatory/paid vs. "voluntary" and unpaid
The Gender Pay Gap: Explanations and Solutions
What are the 4 main determinants of the pay gap? (101)
Which is responsible for the largest portion of the pay gap? (102-3)
What part of the pay gap is attributable to discrimination? (104)
The Glass Ceiling
<![if !vml]>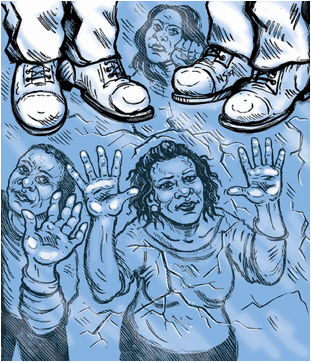 <![endif]>
Women largely absent from the upper reaches of economic power
Only 15 Fortune 500 and
24 Fortune 1000 companies are headed by women
Only 11.2 percent of corporate board seats are occupied by women (internationally)
Why?
Stereotypes and Leader Prototypes
Responsibilities of Home and Family *(real and perceived)
Organizational Practices
Recruitment
Norms
Mentoring Lacking
Worse for minority women: concrete ceiling
In US of all managers and professionals COMBINED
Only 5% African American Women
4% Latina
2% Asian American Women
Sexual Harassment
Gender Harassment
Sexual Coercion
Unwanted Sexual Attention
Self Employed Women
Own Account Workers