David K. DeWolf
Home Page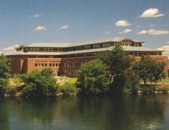 ---
Welcome to my home page! This page is maintained by David K. DeWolf. Please email to ddewolf@lawschool.gonzaga.edu if you have any suggestions.
Thanks for visiting!
---
Articles you may be interested in:
---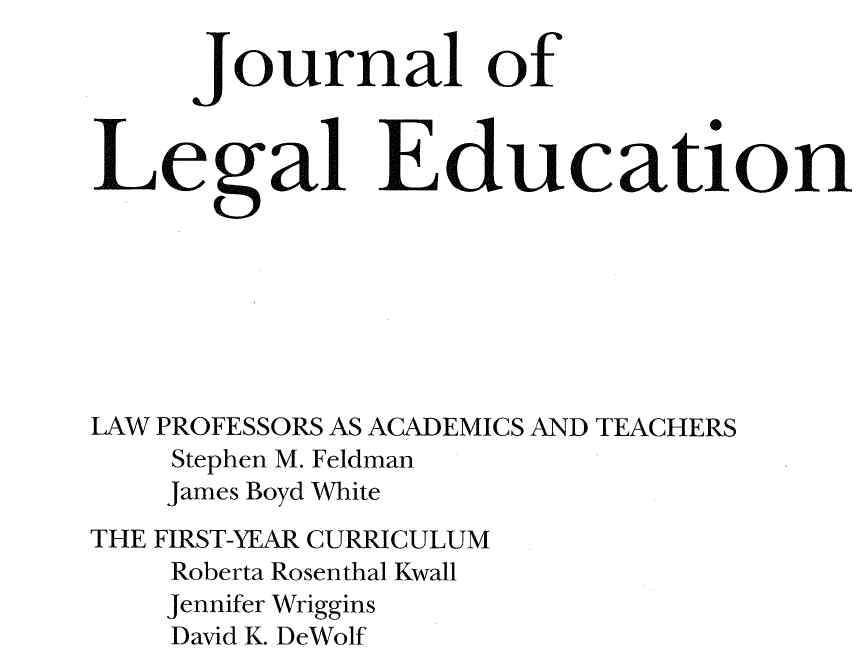 Teaching Harbeson (from the Journal of Legal Education, December 2004 (.pdf format)
Same article, but in .htm format
Teaching the Origins Controversy: Science, or Religion, or Speech?, from 2000 Utah L. Rev. 39 (2000) (.pdf format)
Same article, but in .htm format:


Torts: Click here


Consumer Law, Summer 2013 Click here
Favorite Links:
Abbot Adrian Parcher's Unofficial Home Page
The Discovery Institute's Center for Science and Culture
Personal:
In Memoriam: Charles Russell Ellwood (Priscilla's father)
Carol Burrowes DeWolf, 1916-2007
Archbishop Chaput's Letter on Humanae Vitae
An Exhibit of the book Charles D'Wolf of Guadaloupe by Rev. Calbraith B. Perry, D.D.
Gonzaga Links: