Global Gender Regimes
Why do American Women Need to "Lean In?"
<![if !vml]>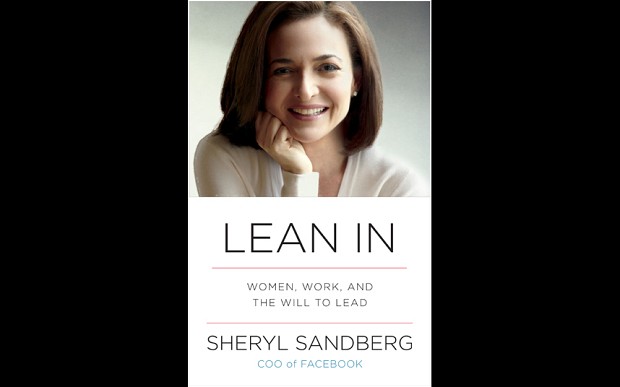 <![endif]>
Session Objective: to link Sheryl Sandberg's popular book, movement "Lean In" with the contours of the American Gender Regime
Discussion questions: what does Sandberg's book (the anecdotes in the book, her biography, her enjoinder for women to "lean in" to their careers) reveal about the US political economic regime and its gender regime?
Why do you think I assigned Chapter 9 of Cynthia Enloe's Bananas, Beaches and Bases, "Scrubbing the Globalized Tub: Domestic Servants in World Politics," along side "Lean In"?
The Subtext of Sandberg's "Manifesto": Embrace The Liberal Individualist Regime
<![if !vml]>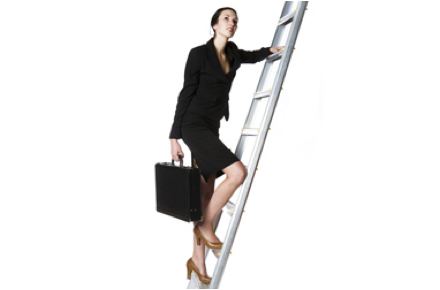 <![endif]>
Competition and Individualism are Good
Expect your employer to demand 12 hour days from you and be willing to give it.
"It's a dog eat dog world."
"God helps those who help themselves."
Rugged individualism
The Protestant Work Ethic
Sandberg's trying to get us to wake up and live in reality (see above)
No one's going to do it for us
Her advice:
<![if !vml]>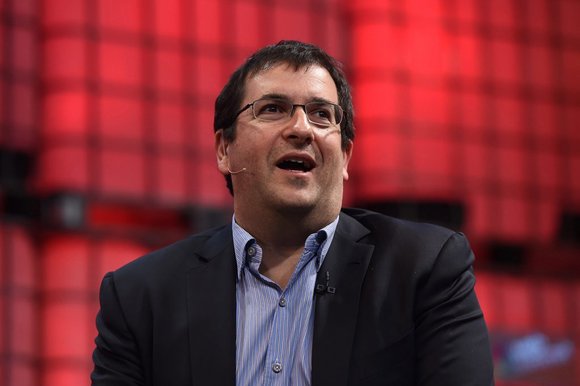 <![endif]>
Get a supportive spouse (or don't have children – where can I find a venture capitalist Dave?); work your butt off for as long as you can before having children; don't compromise your work or position because you have kids (or are thinking of having them); outsource, outsource, outsource.
What is her manifesto missing? Why has she been so roundly criticized?
See, for example, Rosa Brooks's Blog at The Washington Post
Susan Faludi's article at The Baffler
Classism
Working class women are "leaning in" to scrubbing toilets, caring for children and the elderly (for pay for better resourced families); working on assembly lines; being barristas, waitresses, chamber maids
See my Lecture Notes on Women on the Move in the Globalizing World
And Women's Work